Regular price
Sale price
$16.00 USD
Unit price
per
Sale
Sold out
Refresh any room and rejuvenate your mind with our mood boosting Pure Essential Oil Room Mists. Perfect for the home, office or on the go. Just shake & spray!
Ancient Egypt- Sweet & sensual. Evokes deep thought & emotion, relaxation, intimacy.
Fragrance Notes: Indian Frakincense, Cardamom, Vetiver & Lavendar
Aroma: Resinous, exotic sweetness, earthy, floral  
Eden-Pretty & pleasant. Stimulating, supporting stress reduction. 
Fragrance Notes: Sweet Orange, Vetiver & Madagascar Clove Bud 
Aroma: sweet, fresh, floral, citrus, earthy
High Life- Uplifting & rewarding. Supports feelings of jovialness, celebratory.
Fragrance Notes:  Palo Santos, Bergamot & Damask Rose 
Aroma: Sweet, woody, refreshing, citrus

Holy- Comforting. Helps to relieve feelings of anxiousness, stress and pain.
Fragrance Notes: Cinnamon, Rose Absolute & Somalian Myrrh 
Aroma: Warm spice, amber, floral
Psalm- Warm & Earthy. Promoting deep relaxation and calm. 
Frangrance Notes:  Ugandan Vanilla, Cedarwood, Ginger Root, Ylang Ylang
Aroma: Creamy, sweet, spice, woody, nutty
Rivers- Bright & Clean.  Adds a crisp, airy, freshness while evoking feelings of tranquility.
Frangrance Notes: Indian Lemongrass, & Peppermint
Aroma: Lemon, herbaceous, minty, cool
Sanctified- Energizing & herbal. Evokes freedom, purification, focus, & productivity.
Fragrance Notes: Sage, Chinese Eucalyptus, Fennel & Fir Needle
Aroma: Herbaceous, earthy, piney, sweet
Share
View full details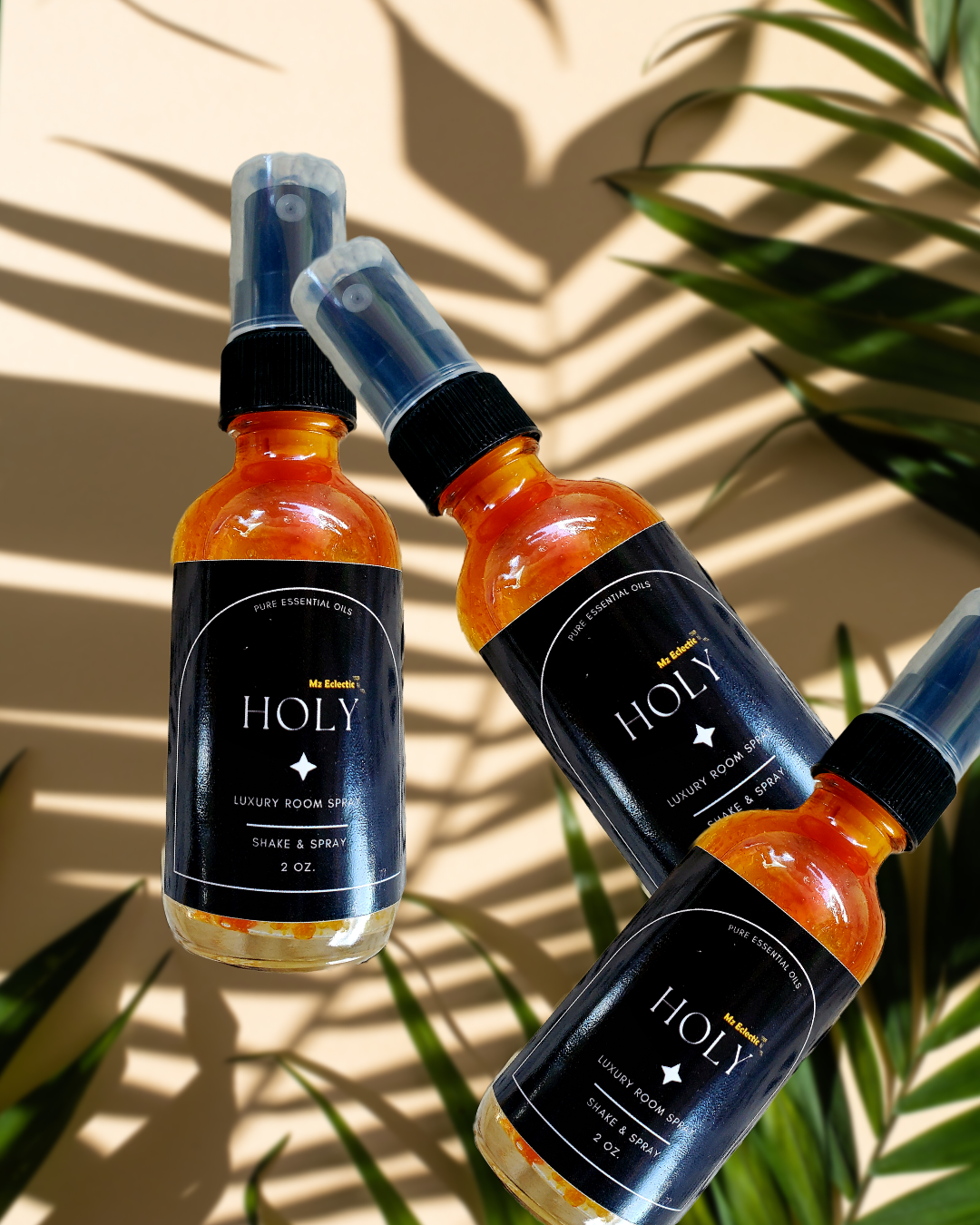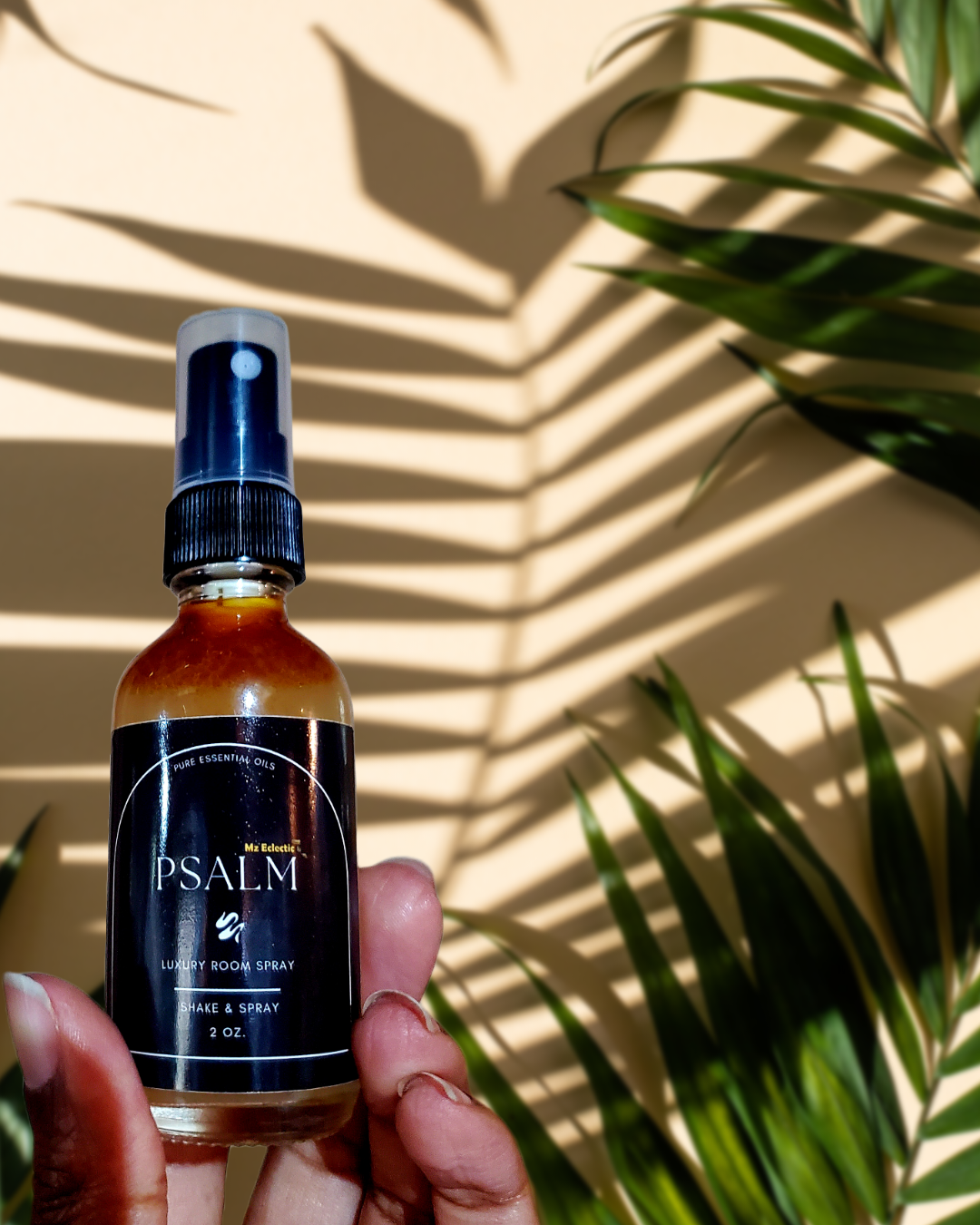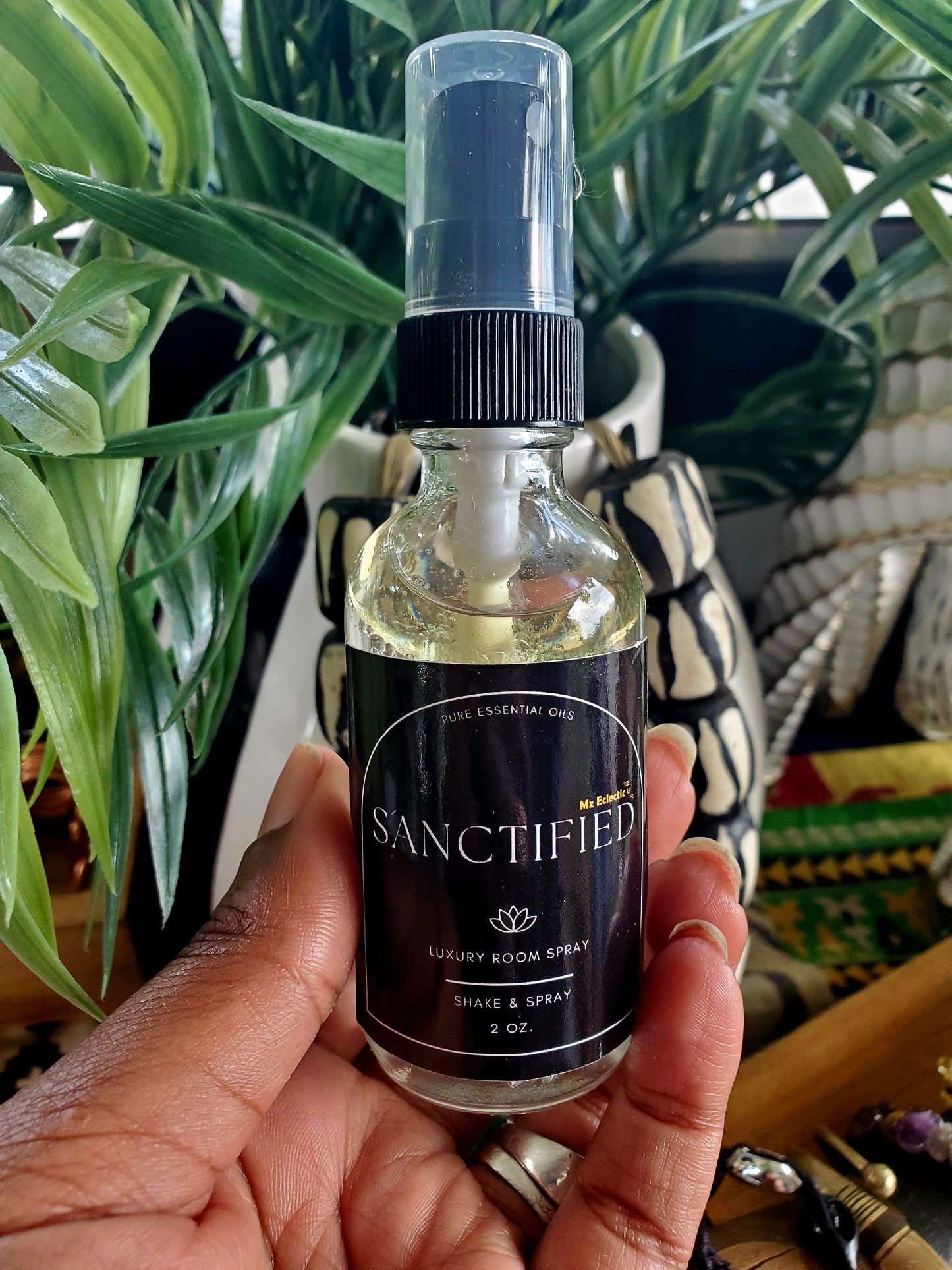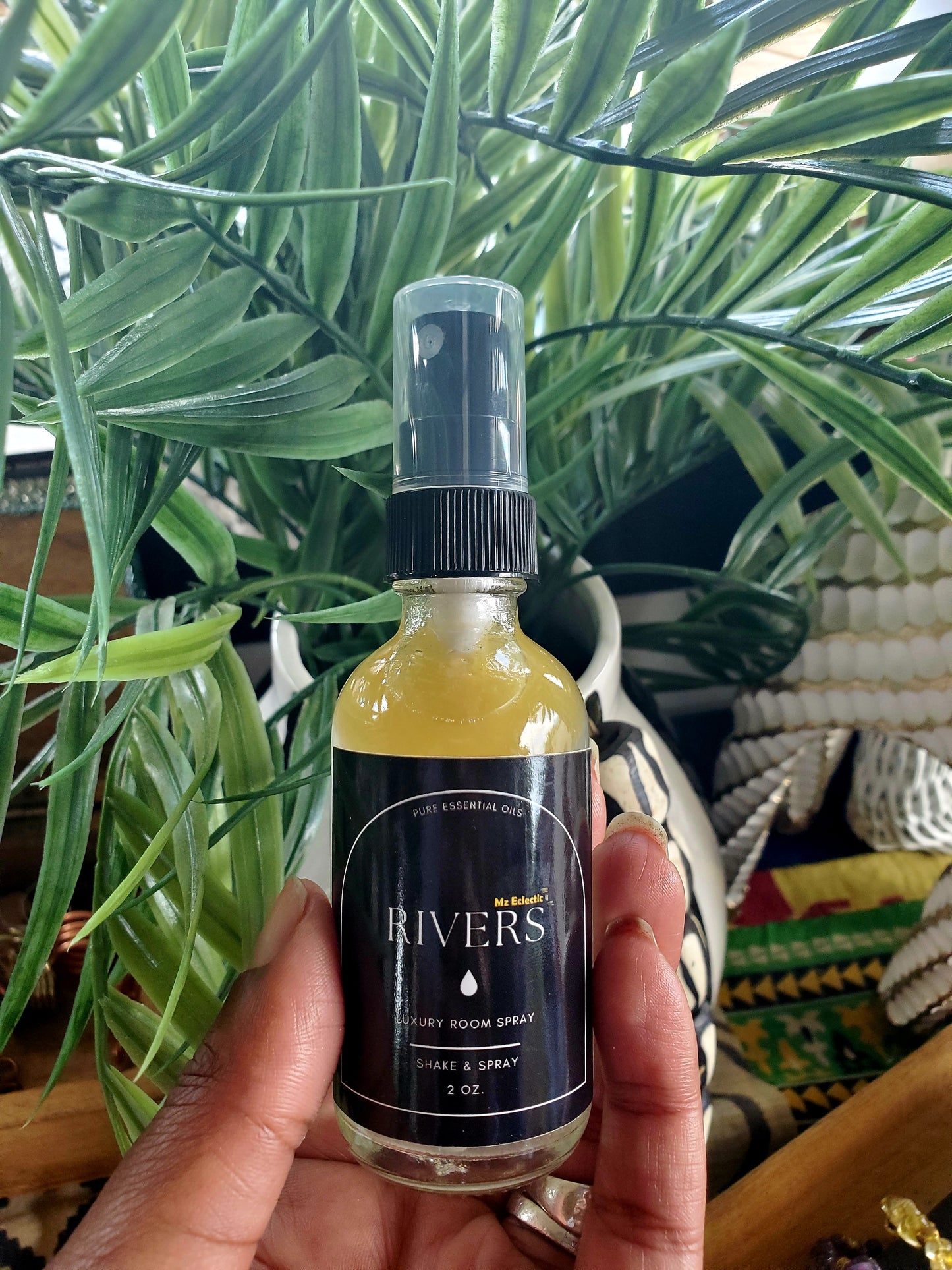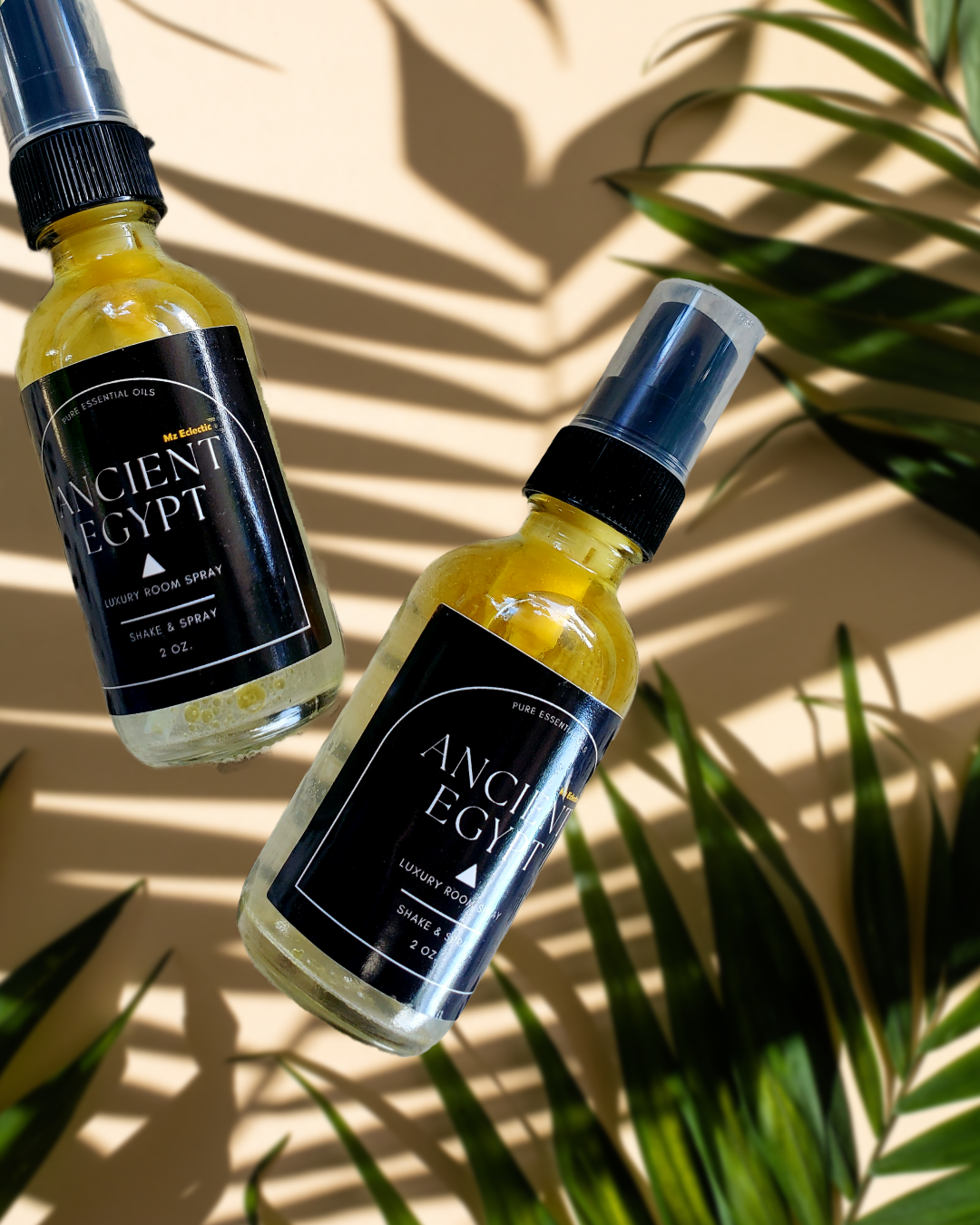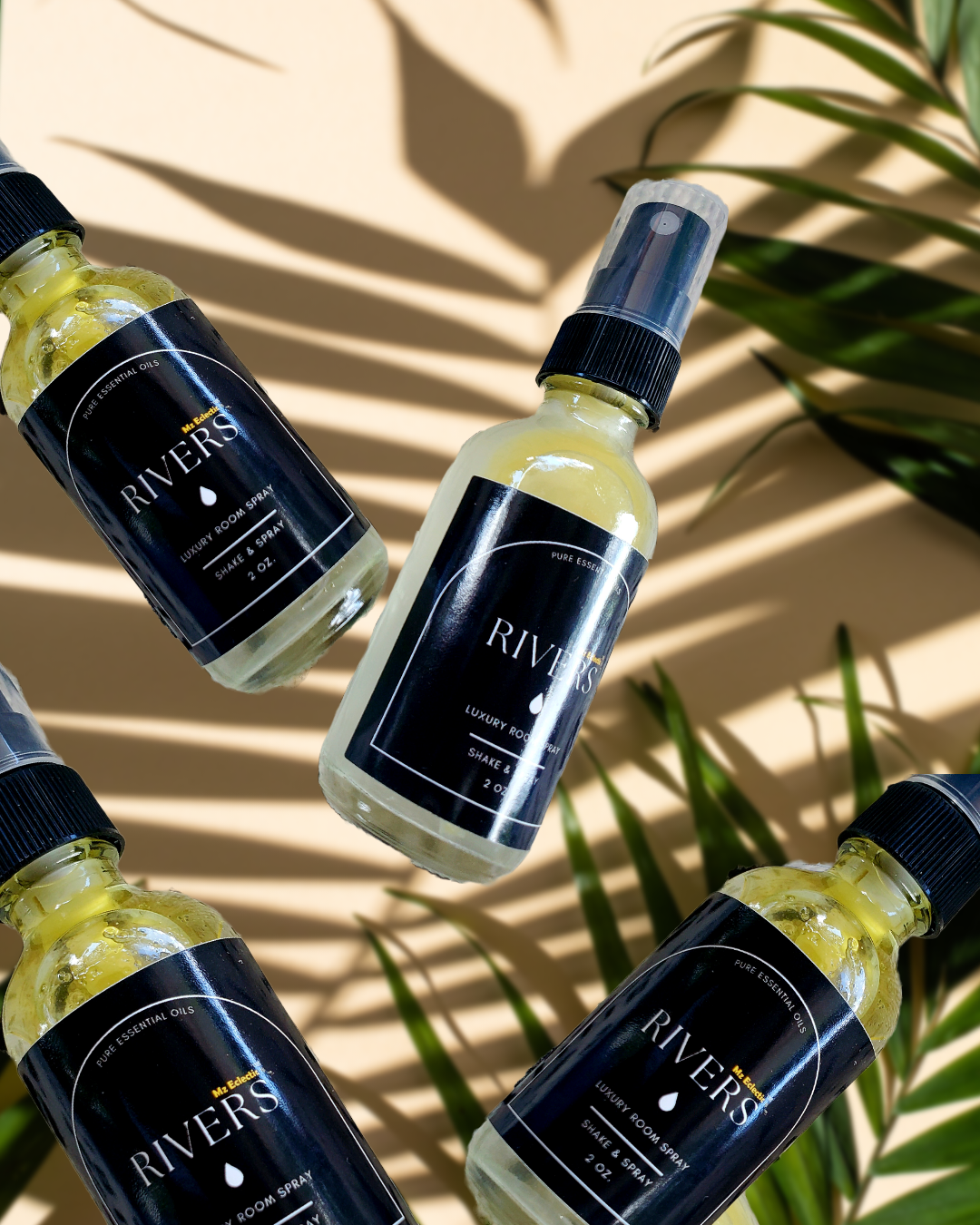 ANARCHY
Distressed denim, puffed sleeves, tassels, and beading. This statement piece adds edge to a classic cut jacket. Whether you dress it up or down, this piece is sure to be a show stopper!
Free Shipping

Free domestic shipping on orders of $250 or more with code FS250.

Need the perfect gift?

Gift Cards make gift giving easier! Our E- Gift cards can be purchased and delivered in minutes and are redeemable on any online purchase.

Shop Gift Cards